Learn the basics of overmolding

Overmolding is a great injection molded feature you can utilize in your design to capture color contrasts, add flexibility, or eliminate assembly. Take advantage of this feature by learning how to design your part for overmolding.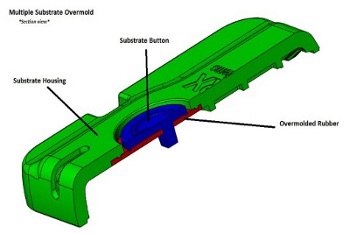 You will learn:
How to set up your design for complex overmolding
Material evaluation and best practices for proper adhesion
Feature specifications to consider for good overmolds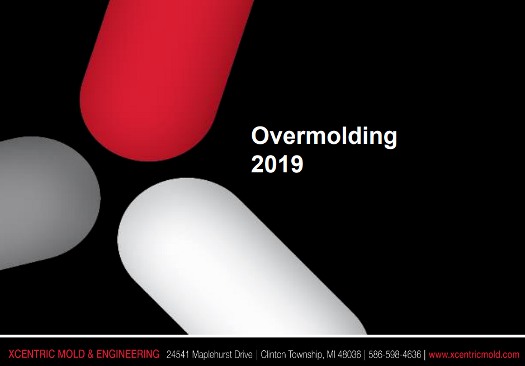 Get this informative guide (PDF) from Xcentric Mold (no registration required).
Rate this article